A9Play Top-Up: How To Deposit Your A9Play Account?
A9Play is a popular online gambling platform in Malaysia. To make it easier for players, A9Play offers an account top-up method that allows players to top up their account credit easily and quickly.
With sufficient credit, you can enjoy various types of games such as slots, poker, sportsbook, and others on the A9Play app.
The A9Play account top-up process can be done via various payment methods including credit card, e-wallet, and bank transfer. With this facility, players can continue to play and enjoy an exciting gaming experience without having to worry about running out of credit.
Before you top up your A9Play account, you need to register and download the A9Play app first.
Click here to open an account player with A9Play.
Click here to download the A9Play app. For your information, the A9Play app can be downloaded on Android, iOS, and Huawei smartphones.
Step-by-Step Guide to Topup Your A9Play Account
Now, I will show you how to top up your A9Play account.
Step 1
Log in into your A9Play player account to make a deposit.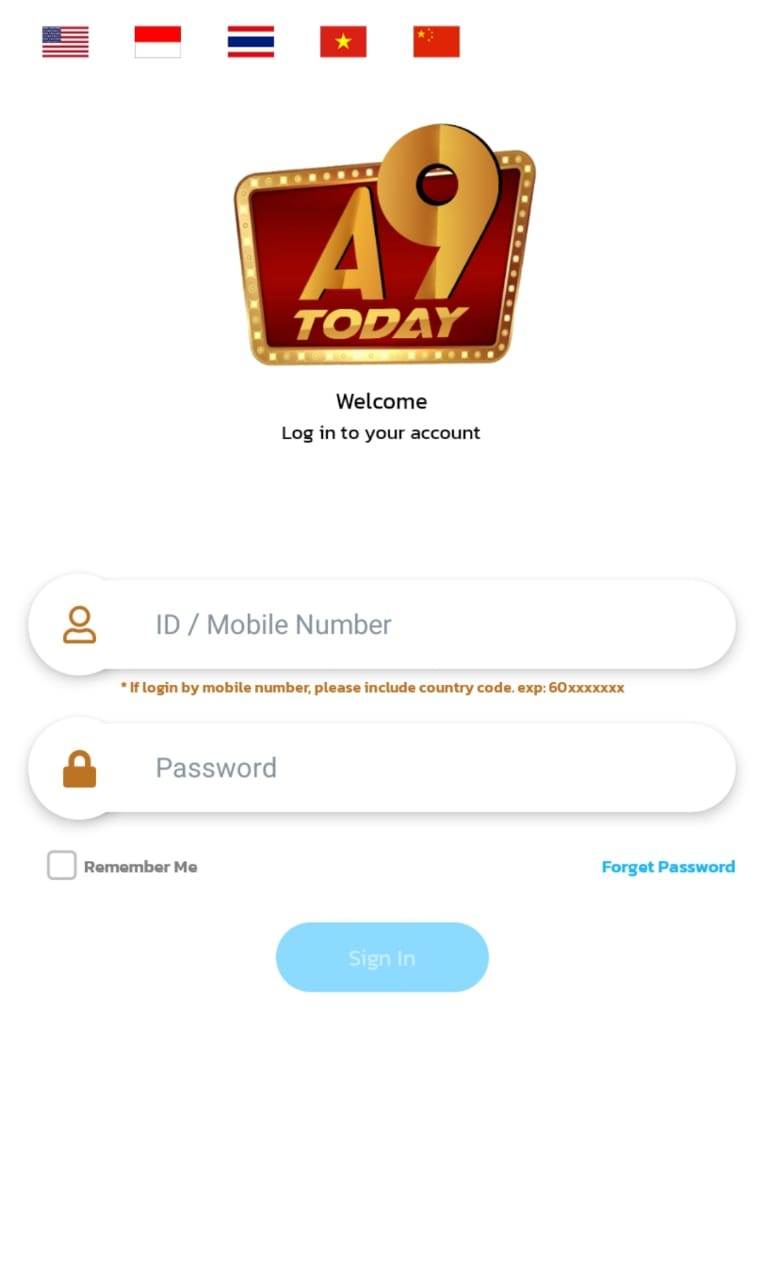 Step 2
After login into your player account, please click on the three lines above, then click top up.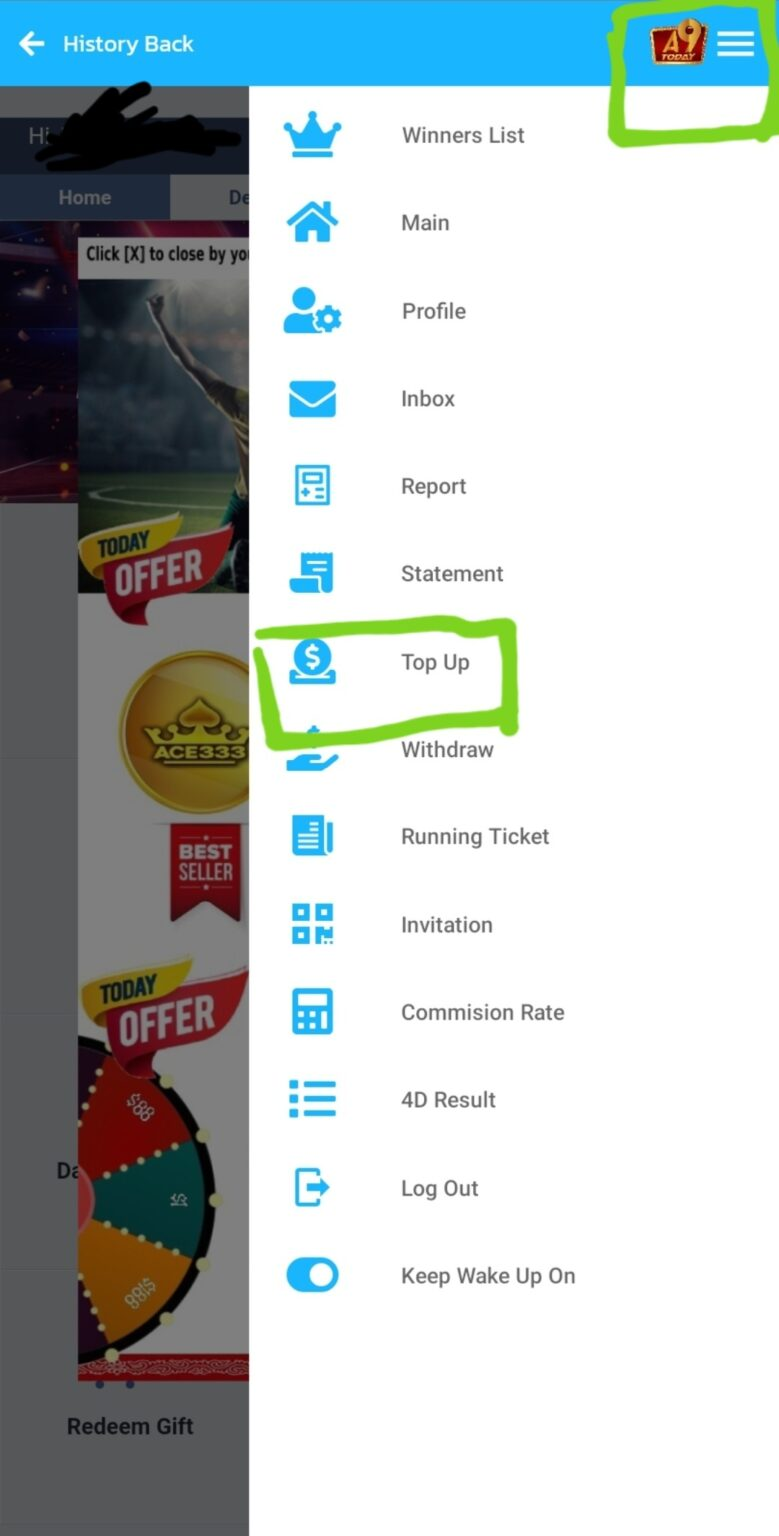 Step 3
After that, you need to choose the top-up package you want. There are two top-up packages available, a normal top-up and a 2% Bonus package.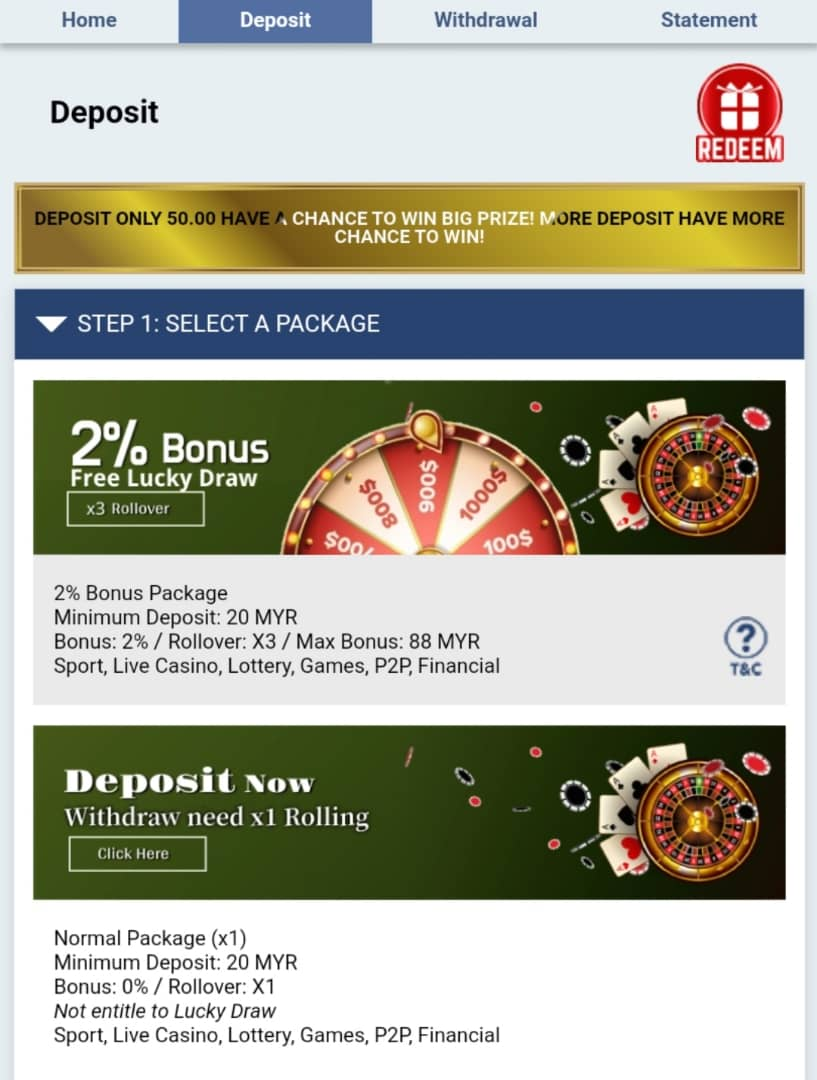 Step 4
Now, you need to choose the top-up method that you want to use. You can choose to top-up your A9Play account via Online Transfer, Bank Transfer, E-Wallet, or Crypto.
In this article, I choose the Online Bank Transfer method to demonstrate the process to top up an A9Play account.
Now, please select your preferred bank.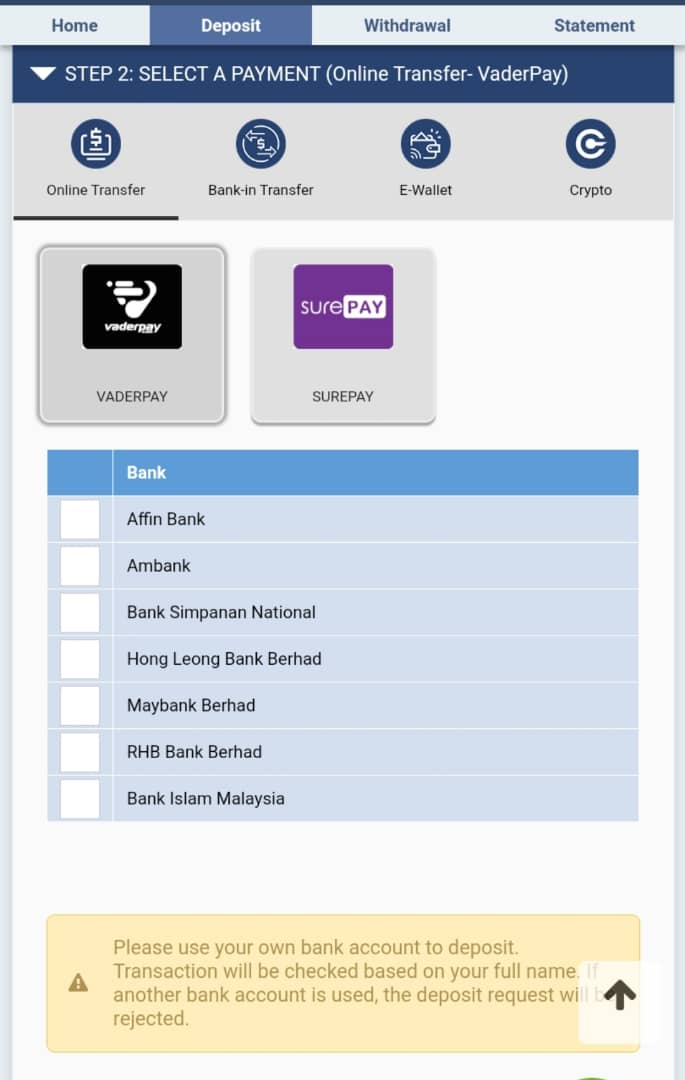 Step 5
After choosing your preferred bank, please enter the amount of money you want to deposit into your A9Play account. After you enter the amount of top-up, please click the "Confirm" button.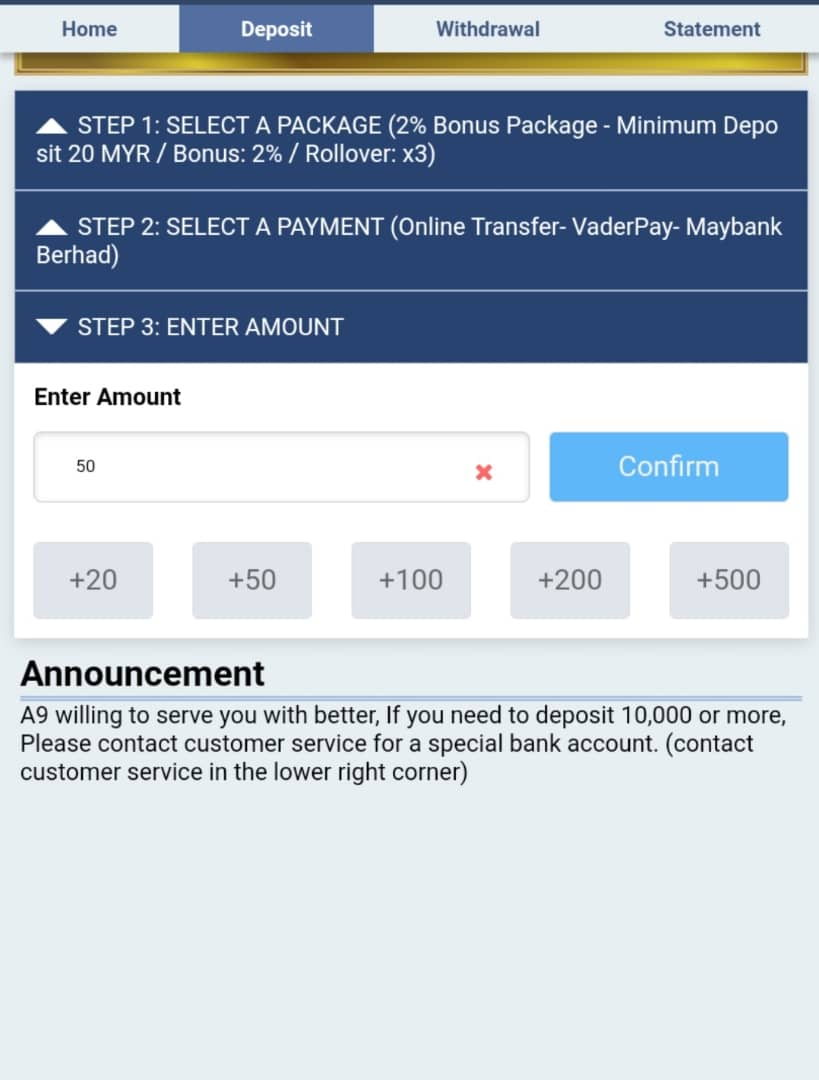 Step 6
Click "Yes" to continue to the next step.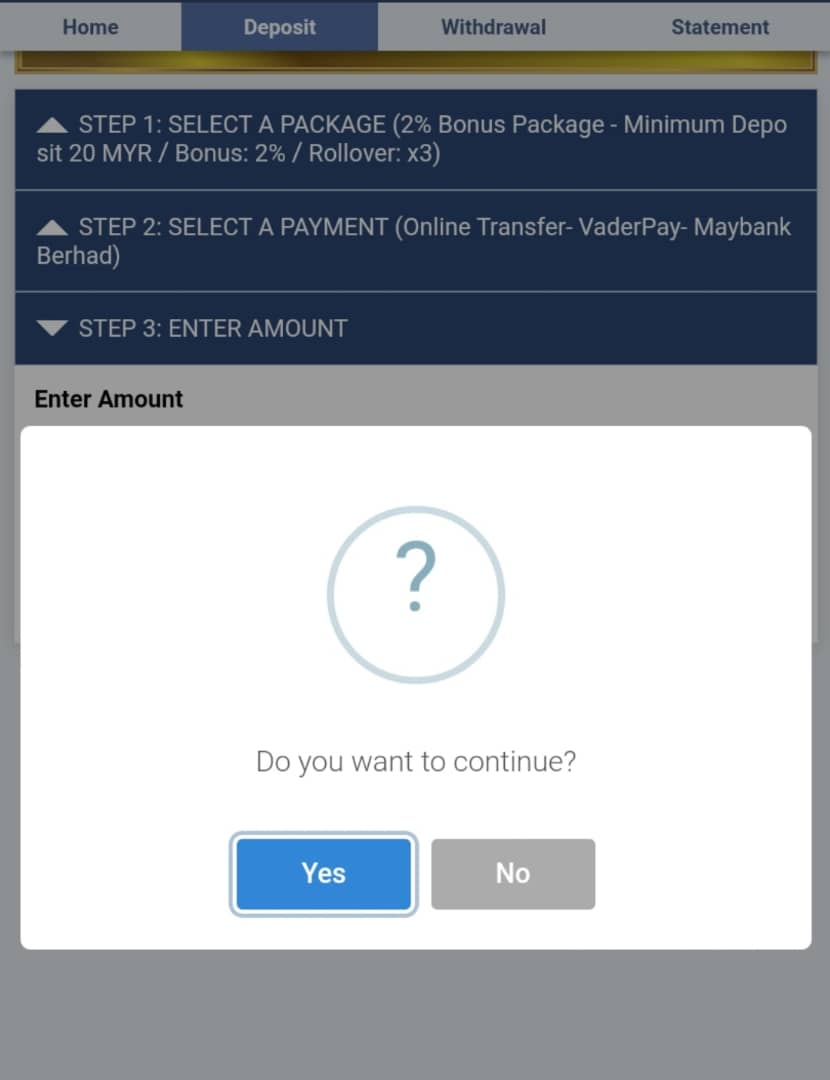 Step 7
You are at the last step now. Please log in to your bank account to complete the top-up process.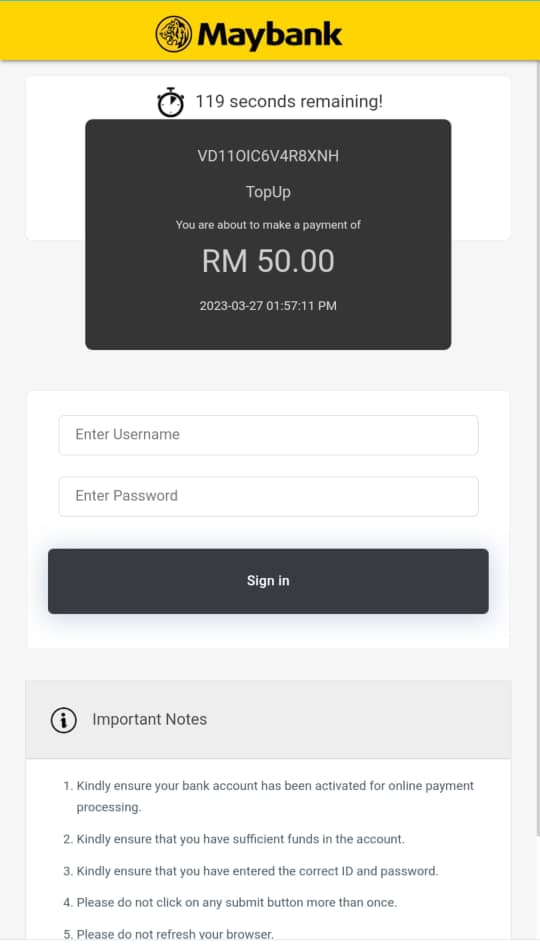 After the top-up process is done, you can already start playing all games that are available on the A9Play app.